We have a diverse team with skills that have proven to help us in our companies daily operations. I started Educated Alternative first, a 501(c)(3) to help address the most pressing issues for the new medical cannabis patients in Illinois, education and funding. The education portion is still realized daily through calls, emails and Zoom meetings with our patients to make sure they understand what they're doing before they do it. We have this hands on approach with all of our patients and even with a small staff we are still able to help. The financial assistance dream was realized through the help of Bedford Grow, an Illinois cultivator that took a chance on us when others didn't. We have programs to benefit patients on SSI/SSDI or that are Veterans. For close to 2yrs Bedford Grow provided us vouchers for free cannabis to pass out to those on our programs, close to 200 patients. Unfortunately when the Illinois Recreational Program was rolled out too quickly in January 2020 Bedford Grow no longer had enough product to donate. They have since expanded and I have their assurance that when there is product to fulfill all markets they are ready to support us again. We are looking to create new and similar initiatives in Illinois and Missouri and welcome any inquiries about possible collaborations. Allow us to do the legwork to help you fulfill the social equity portion of your applications so we can get to helping patients as soon as possible.
Educated Alternative would also work with physicians to try and get lowered fees for patients on SSI/SSDI or that are Veterans. It wasn't always so easy to get them to say yes, until I started working with Dr. Consalter. His attitude was the same as mine, we couldn't deny access to medicine to people from those groups based on funds so we started Primero Cannabis Clinics. We offer competitive industry pricing but more importantly for the Veterans and SSI/SSDI recipients we instantly lower the cost, all the way down to free if that's what they need.
Please take some time to read about our team and get to know us. I've never worked with a harder working and more dedicated group to doing the right thing for cannabis patients. We hope to get a chance to talk to you soon!
- Jose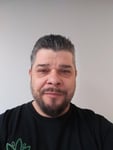 Jose L Gonzalez Jr.
Executive Director, Educated Alternative - CEO, Primero Cannabis Clinics
I'm truly a life long cannabis advocate and have been a part of the cannabis culture for 30+ years. The times have changed and while in the past cannabis was a taboo subject now I'm invited to speak to groups ranging from inquisitive housewives, elderly people who've avoided it their whole lives all the way to doctors groups. I try to share my passion with others everyday, and I try to share the good fortune that cannabis has brought to me with those who need it most. We're constantly working with other industry professionals to create programs that will benefit our patients that are Veterans or on SSI/SSDI. We've had programs in the past that provided free cannabis monthly and even paid State fees and fingerprinting fees when they were necessary. For certain the true inspiration for opening both Educated Alternative and Primero Cannabis Clinics was my parents, both lost too early to cancer and both could have had a much better quality end of life. Knowing this drives me to make sure others will suffer less by helping them choose a medicine that has been proven safe and effective for thousands of years.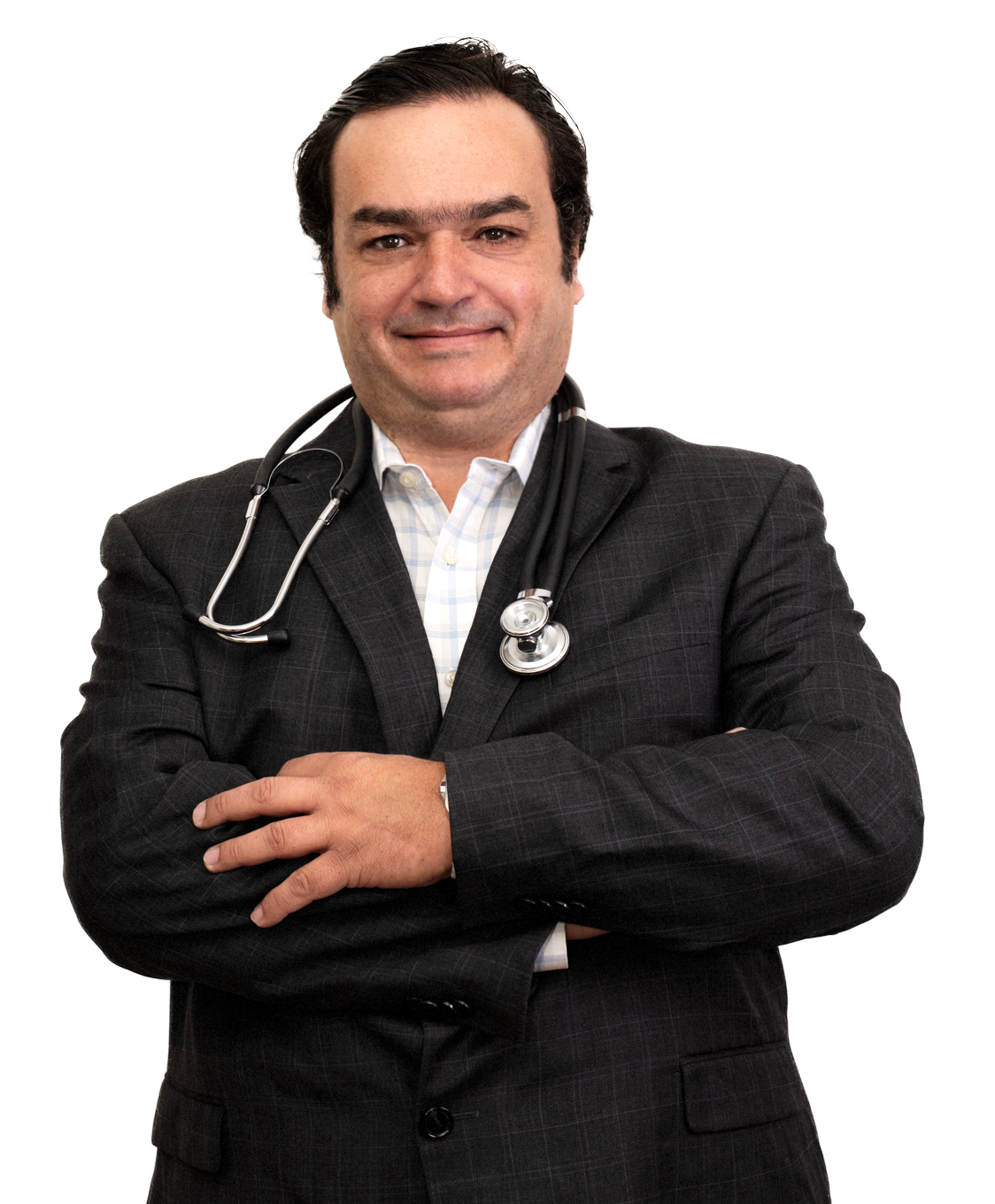 Dr. Mauricio A. Consalter, M.D.
Chief Medical Officer - Primero Cannabis Clinics
Dr. Consalter founded Medici Healthcare in 1999 with the goal of providing compassionate, personalized one-on-one care for all of his patients. Currently he serves a high volume of patients from a mix of communities with his cannabis-based internal medicine/family practice. These patients present with a variety of conditions ranging from mental health disorders to chronic pain. Dr. Consalter believes that by providing his patients with expanded options for integrative treatment he can reduce the epidemic of mental health conditions such as PTSD and intractable depression.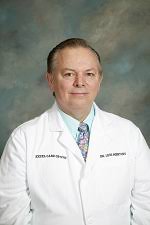 Dr. Luis Mertins, M.D.
Certifying physician - Primero Cannabis Clinics
Bio coming soon!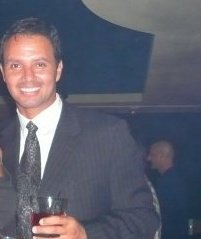 William Navas
Business Manager - Primero Cannabis Clinics
In his role as Business Manager, William works to advance the use of medicinal cannabis as a viable treatment option for patients seeking alternative forms of treatment. William handles many of the day to day operations to ensure that patients have the best experience possible. In his free time you can find William with his two dogs, Hazel and Lucy.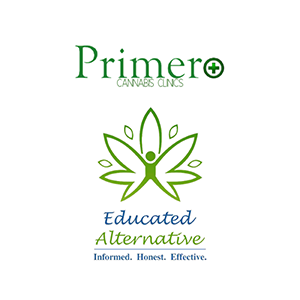 Molly Gonzalez
Board of Directors - Educated Alternative
Bio coming soon!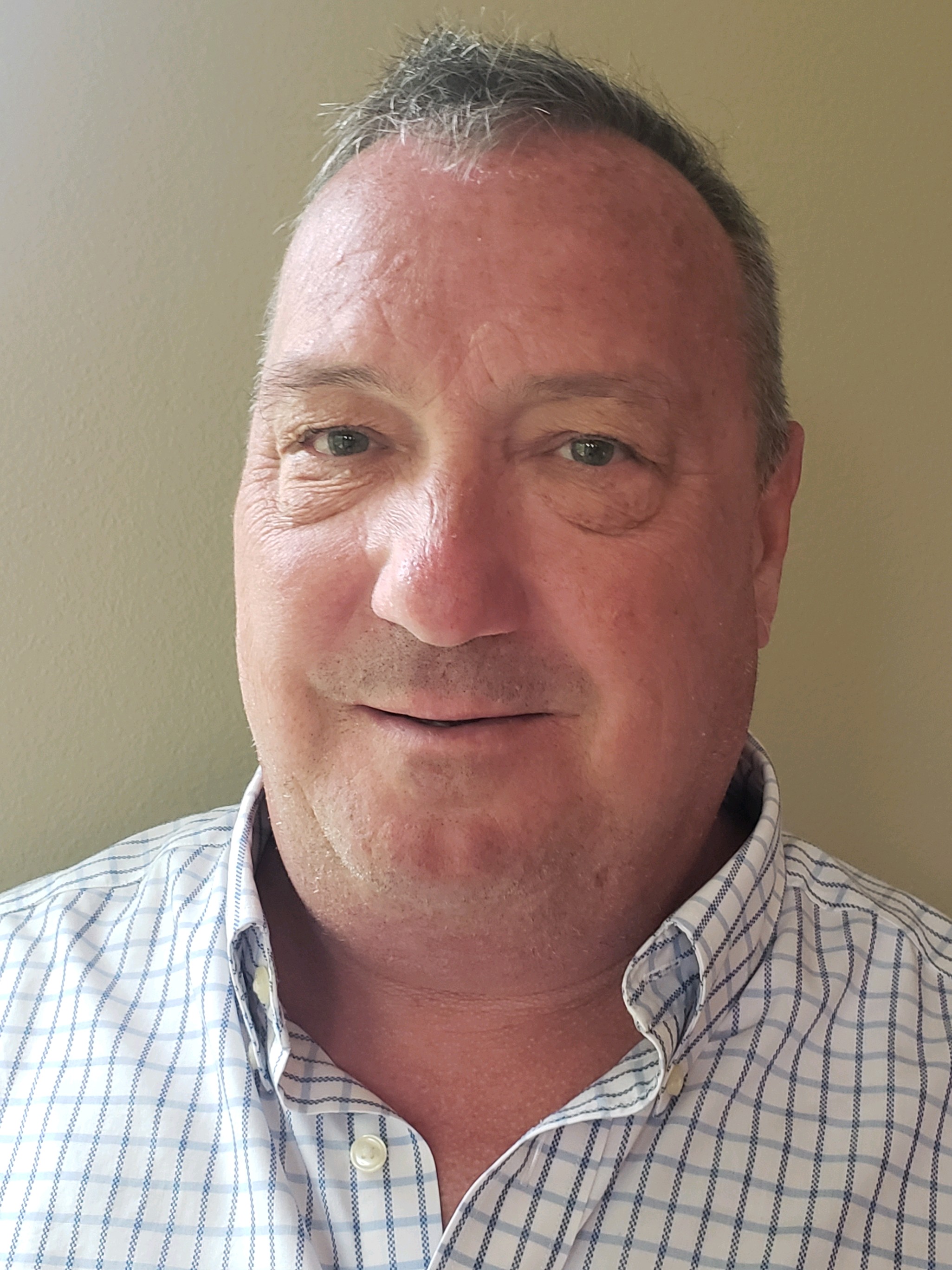 Robert M Boyd IV
Board of Directors - Edcuated Alternative
Bio coming soon!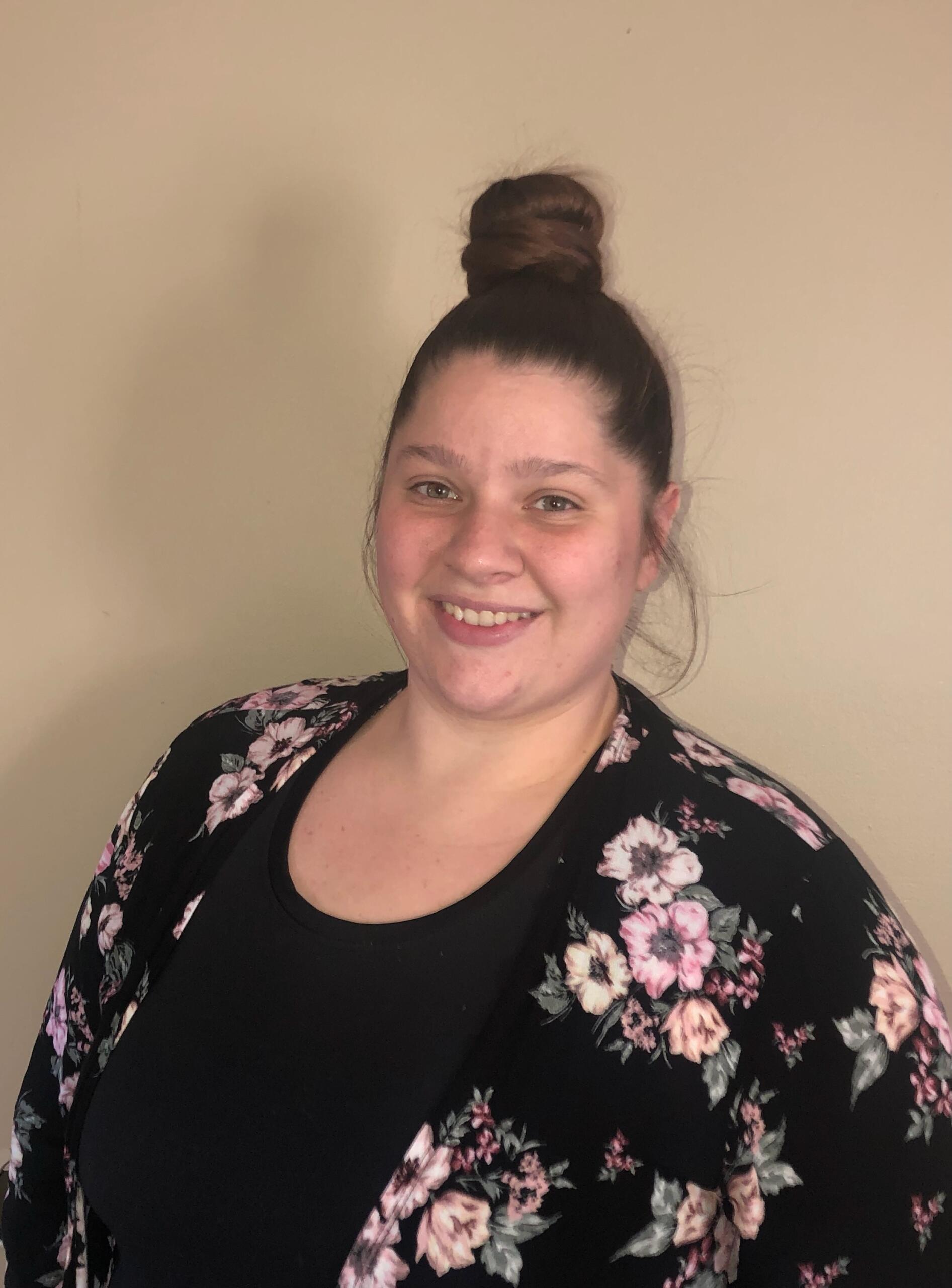 Nicole Gonzalez
Patient Advocate
Hi I'm Nicole, I'm 27 years old and I have been working in the Medical Cannabis Industry for three years. Since working with Educated Alternative I've learned and experienced that cannabis is a medicine used to help cope with a variety of personal and medical conditions such as Chronic Pain, Migraines, Autism, and even Cancer. I have had the pleasure of working with many patients over the years and watched them overcome their challenges through responsible cannabis use. I've been suffering with arthritis in my knees for almost twelve years now and I was taking trips to the hospital twice every two weeks to have the water in my knees drained. The pain was unbearable, so I started researching other options to help me and discovered medical cannabis. I was hesitant at first until I spoke with the doctor at Educated Alternative and it has changed my life. Using medical cannabis to help me tackle routine tasks is now something I have in common with my patients. I'm here to let everyone know they're not in this alone and together we can make a difference in our lives with the use of medical cannabis.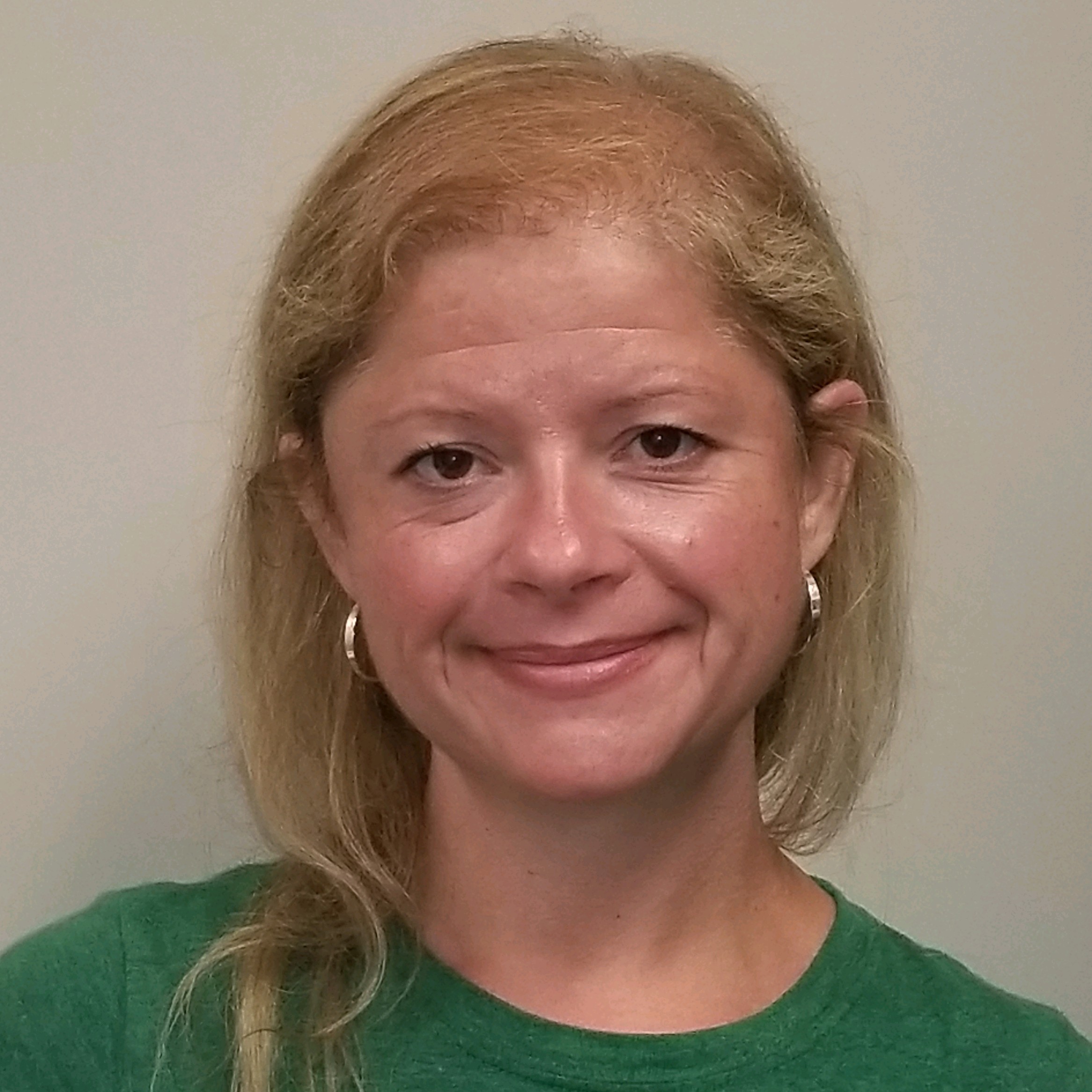 Kristen Pirelli
Patient Advocate
Bio coming soon!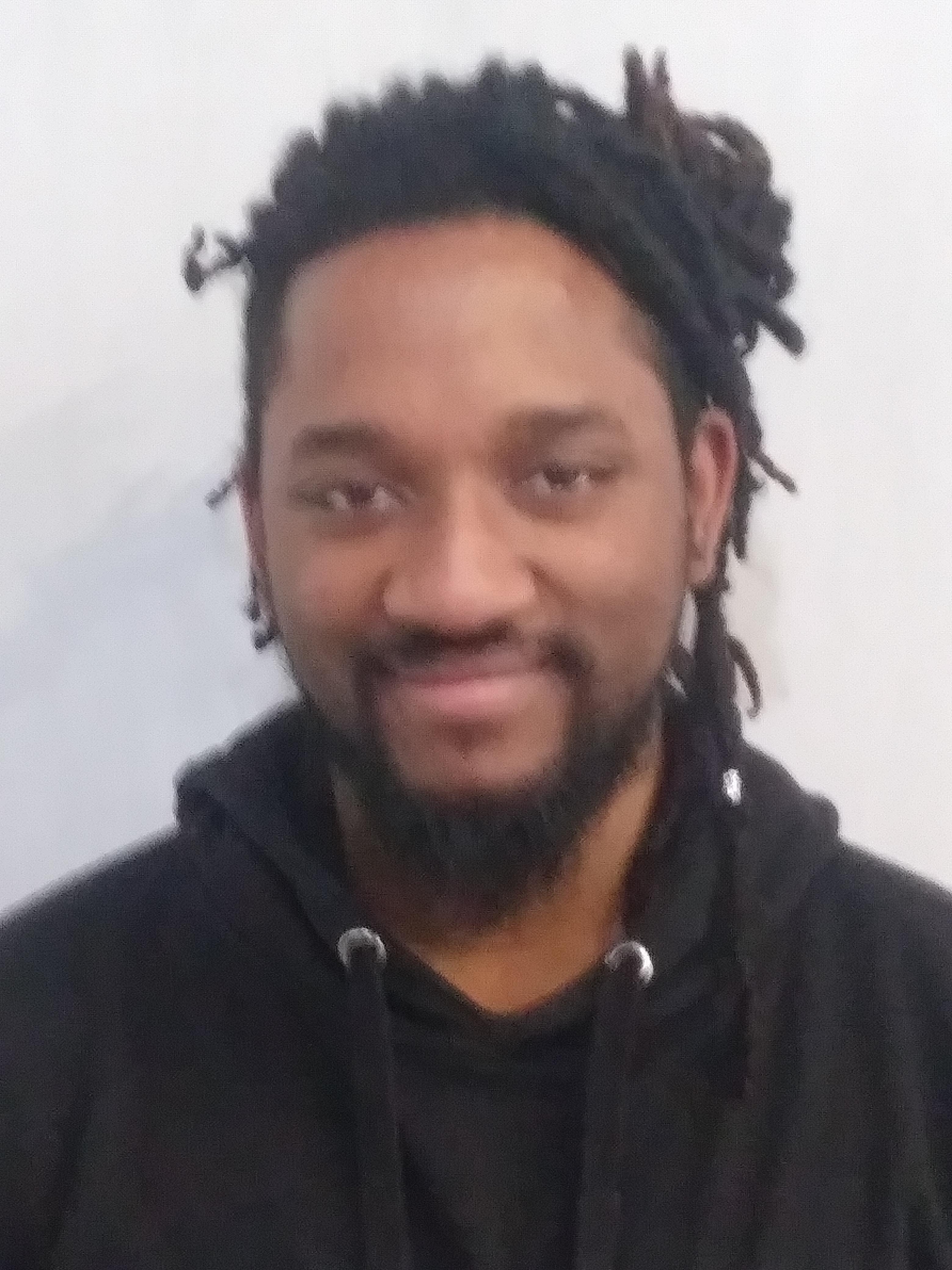 Alex Barnes
Patient Advocate
I am a music lover and guitar enthusiast, driven to help serve and better the surrounding community however possible. When I'm not working at the clinic, I'm brushing up on my trivia knowledge, or catching up on an infinitely expanding reading list, or perhaps taking a shot at penning the next American classic.
My love for both cannabis and education makes me an enthusiast, and lead me to become an advocate, but my pedigree and research have taught me above all else that I still have plenty to learn, and more growing to do.