We'll use this space to help connect you to trusted vendors for all of your different needs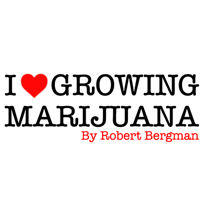 Are you looking for quality seeds, fast shipping and guaranteed germination or they replace the one's that don't. Use the link below to order from I Love Growing Marijuana. They have a great selection of strains along with access to a "Grow Bible" for free for those that are new to growing their own medicine. They also have frequent sales!
Click here to get to their website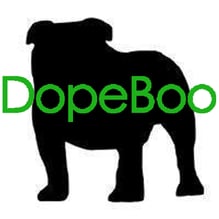 Click here to get their website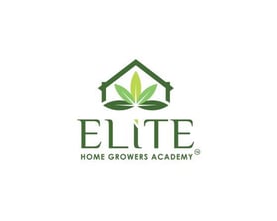 Educating potential medical cannabis patients, caregivers, Veterans, and industry professional in growing medicine indoors in Missouri. They offer complete in home installation of grow equipment for their customers.
Click here to get to their website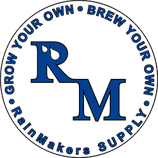 RainMakers Supply is the premier hydroponic grow store in the Chicagoland area, offering horticulture specialists and the best hydroponic growing supplies, equipment and service in the industry. They also have brew supplies for wine and beer.
Click here to get to their website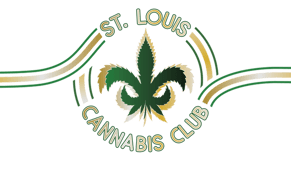 Saint Louis Cannabis Club is a member-driven resource network of social consumption experiences and related businesses in the Midwest. This means education, wellness and entertainment-based events and locations where you can safely and socially consume cannabis.
Click here to get to their website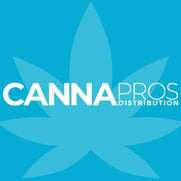 CannaPros partner products are manufactured in the USA from organic ingredients under some of the best manufacturing standards. Ensuring that every product that hits the shelves is backed by quality!
Click here to get to their website